Learn about some of the built-in standardization capabilities of the Sparta Scan Kit developed to ensure reliable results.
The Sparta Scans include a standardized testing protocol, as well as unique patented settings within the software to ensure only good (reliable) data is captured during the assessments. These settings allow for the testing process to be extremely simple and intuitive so the Sparta Scan Kit doesn't require any specific staff to utilize or operate.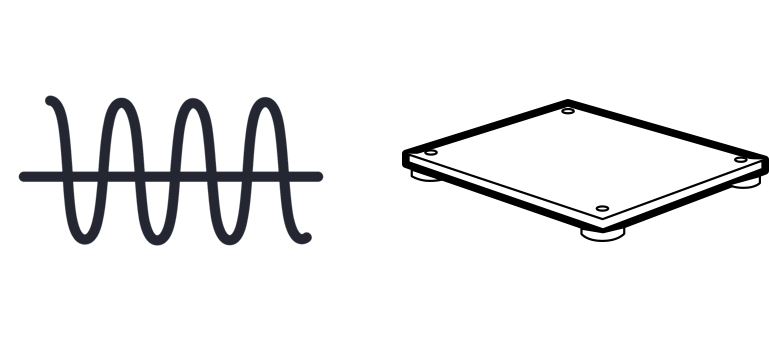 Here are a few of the key standardizations settings:
Force Plate Taring: Prior to each Sparta Scan, the Sparta Scan App automatically tares (zeros) the force plate to continue to only ensure clean, reliable data is captured. This additionally helps to ensure the Force Plate is on a flat and stable surface and helps to ensure the hardware is functioning properly.
Stand Still Period: As is consistent with current research and recommendations, the Sparta software utilizes a "stand-still period" prior to each assessment in order to allow for an individual's body weight to stabilize and reduce the potential for noise during each assessment.
Dynamic Force Thresholds: A handful of different standardizations and settings are put into place based on our years of research and collecting data to continue to ensure data is reliable and valid. For example, when performing a vertical jump, oftentimes, an individual will actually "drop" (leave the ground) into the jump. Without these settings, the force plate would sense that the individual jumped in their initial drop and attempt to analyze this data, leading us to collect bad data. Essentially the software is able to determine key phases during the Jump, Balance, and Plank Scans to ensure the data recorded and analyzed is reliable and valid.
Most of Sparta Science's patents are around the standardization of data and the unique settings utilized to ensure only reliable and valid data is collected and displayed. All data, whether it makes it through our standardization filters or not, is ultimately stored as part of the Movement Health Platform backend to enable continued analysis and learning
Learn more about our patents here: Patent Information
Other than the specific settings and thresholds within the software, there are other key ways we ensure the data is clean and reliable. This starts most simply with standardized assessment protocols, including a warm-up that is provided prior to the Jump Scan. Our internal analysis has shown that utilizing a warm-up is critical to ensure reliable data is collected for the Jump Scan. The standardized warm-up provided is a quick and practical (5 minutes, no equipment) way to ensure your data is reliable. Most Sparta Scan protocols also require multiple trials for each task. By performing multiple trials and averaging the data, this ensures that we are getting not only the most reliable but also more sensitive data to allow for better insights.
All of our published research can be found in the Publications section of our website.