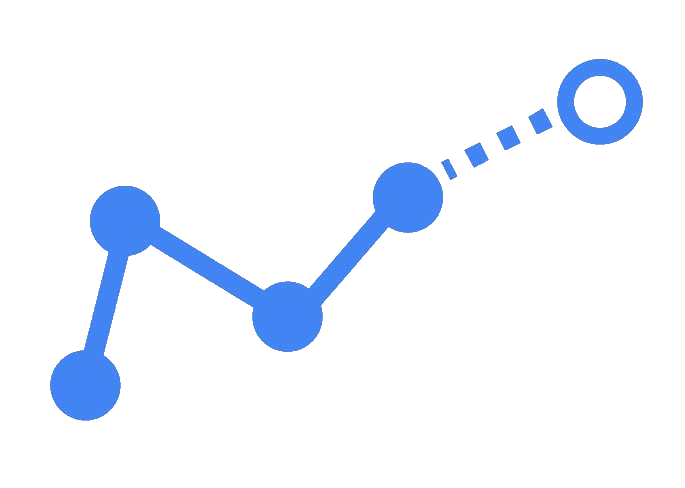 Sparta Science employs an array of supervised and unsupervised machine learning techniques to create injury risk models - using its database of over 1.5 million assessments in combination with injury event data. These models provide individuals who complete an assessment with a statistical measure of relative risk for movement-related injury.
For more information, read out White Paper entitled Injury Risk: Is it Predicable?
All of our published research can be found in the Publications section of our website.