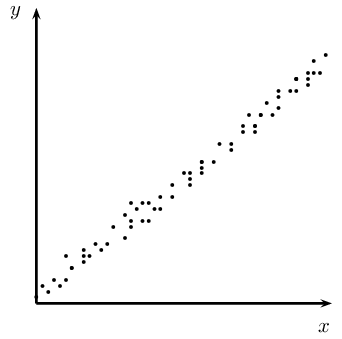 The reliability of our assessments is at the core of our values. First and foremost, we want to provide our customers with reliable assessments and present only the most reliable variables within those assessments, filtering the signal from the noise. The assessments we provide have a unique error detection system that filters bad trials in real-time.
Much of the variability of force plate data can be explained by individuals attempting to cheat the test. Sparta is the only software solution that provides this filtering to standardize the data as it comes in. Furthermore, our reliability research is completed using an aggregation of all data across all our partner organizations, accounting for any variability in ability and skill. This data is then analyzed by independent, third-party statisticians to ensure an unbiased analysis.
Learn more here: How does Sparta standardize its data?
All of our published research can be found in the Publications section of our website.