The Sparta System prioritizes the impact of healthy and safe human movement to decrease the risk of injury and improve performance, but the benefits go far beyond physical resilience and readiness. It is well understood that sedentary behavior (meaning spending much time seated; somewhat inactive) has a negative impact on health. For athletes, warfighters, and other physically active individuals the benefit of exercise, and more specifically individualized prescriptive exercise programs, is well understood and documented. These plans are able to help to not only improve performance but also reduce injury risk and pain. Perhaps less well known are the benefits related to brain function and the impact of physical training/exercise on cognitive performance. General exercise has countless benefits well documented in the research relating to everything from pain, diabetes, and obesity to mental health (1), cognitive function (2), and memory (3).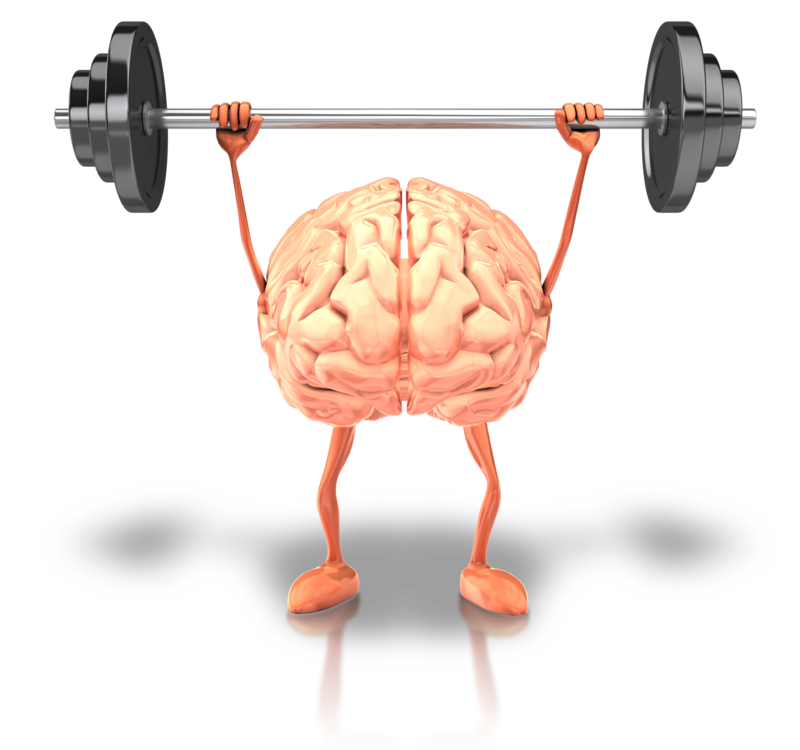 Prioritizing exercise and wellness for employees has shown a positive effect on outcomes for organizations, but perhaps just as important these improvements in health show improved outcomes for each individual. For example, a 2018 analysis (4) found that not only improvements in absenteeism, but increases in employee productivity and job satisfaction! Improvements in memory, mood, cognitive performance, depression, stress, learning, and age-relative cognitive decline. A research review aptly titled Exercise Builds Brain Health, states that "exercise targets
many aspects of brain function and has broad effects on overall brain health, resilience, learning and memory, and depression."
It is critical for exercise prescriptions to be individualized to improve unique movement qualities, but also to match appropriate exercise intensities to avoid potential downsides such as injury. Individuals with sedentary behaviors and roles within organizations need to be aware of how movement can affect the brain and actually improve cognitive function and performance. For individuals aiming to be high performers, whether that be physically or cognitively, there are countless benefits of utilizing the Sparta system to provide individualized training plans and ensure consistent compliance.
Herbert, Cornelia, et al. "Regular physical activity, short-term exercise, mental health, and well-being among university students: the results of an online and a laboratory study." Frontiers in Psychology 11 (2020): 509.
Etnier, Jennifer L., and Yu-Kai Chang. "Exercise, cognitive function, and the brain: Advancing our understanding of complex relationships." Journal of sport and health science 8.4 (2019): 299.
Erickson, Kirk I., et al. "Exercise training increases size of hippocampus and improves memory." Proceedings of the National Academy of Sciences 108.7 (2011): 3017-3022.
Gubler, Timothy, Ian Larkin, and Lamar Pierce. "Doing well by making well: The impact of corporate wellness programs on employee productivity." Management Science 64.11 (2018): 4967-4987.
Falck, Ryan S., Jennifer C. Davis, and Teresa Liu-Ambrose. "What is the association between sedentary behaviour and cognitive function? A systematic review." British journal of sports medicine 51.10 (2017): 800-811.
Cotman, Carl W., Nicole C. Berchtold, and Lori-Ann Christie. "Exercise builds brain health: key roles of growth factor cascades and inflammation." Trends in neurosciences 30.9 (2007): 464-472.